As the Chief Executive Officer of PageCarton, Mr. Ayoola Falola geared up with his team to launch another PageCarton BootCamp by tutoring Participant in Website Development, Graphic Designing and Digital Marketing. Due to the faithful support of our lovers; NAME Foundation , Avalanche Nigeria and others, PageCarton Bootcamp August 2018 was able to hold on the 17th,18th and 19th of August 2018
Summary
Day 1 started by 6pm after the arrival of the Participant, with the introduction of participant also with the introduction of pagecarton which involves ;Sign up on www.PageCarton.com, Choosing a theme, Editing the pages, Changing the logo and favicon, Making theme default, Previewing the pages after making theme default, Log in and log out, Going back to admin panel, How to create a Personal website with PageCarton and ended on how to create an e-commerce website with PageCarton while everyone take dinner and went to bed.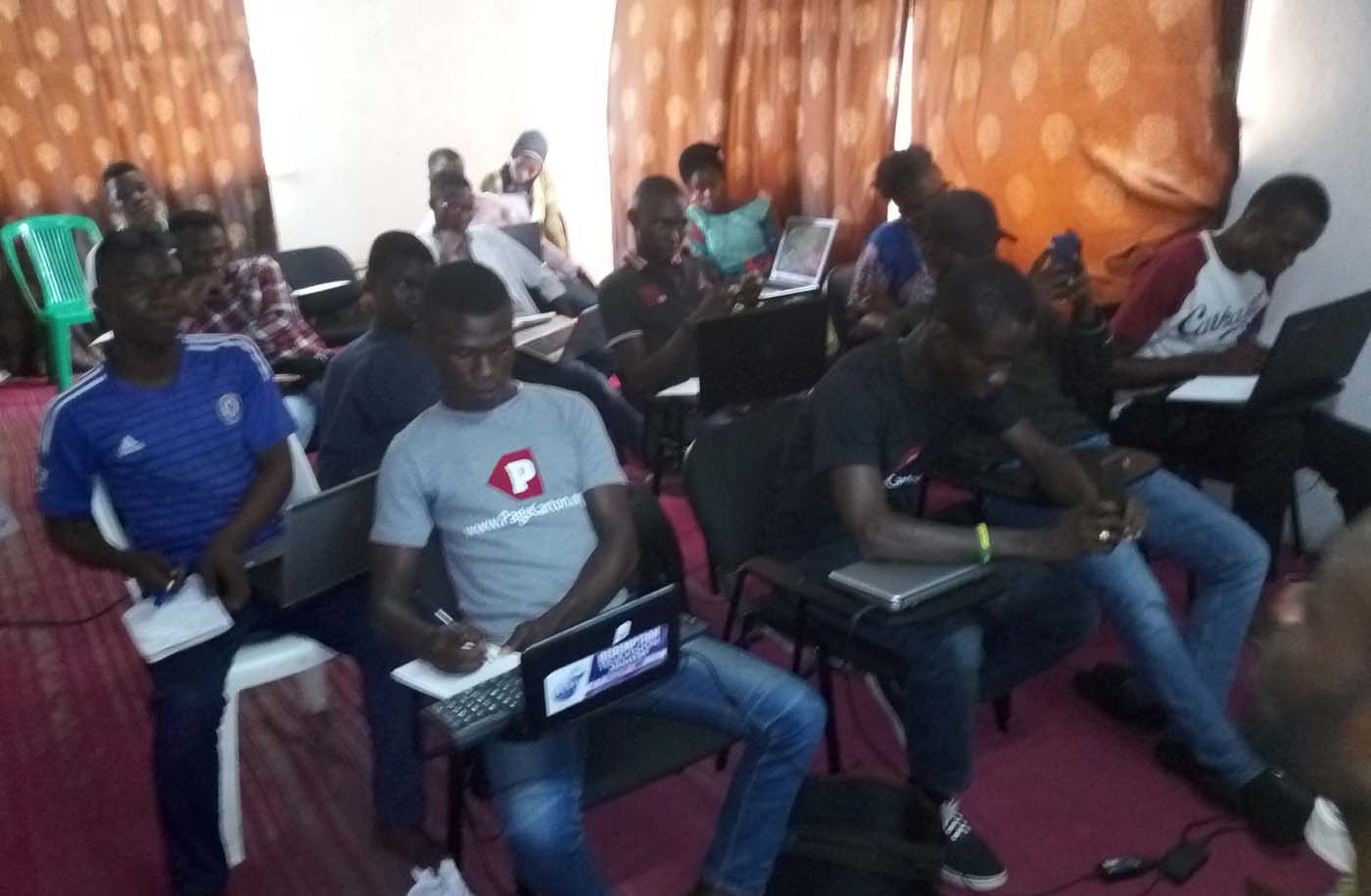 Day 2 kicked off by creating a music website with PageCarton. How to Create Music Category/ Menu Categories, Creating Music Post Type, Displaying Downloadable Music on your site, etc.Then everyone had thier food package (JOLLOF RICE WITH CHICKEN AND FISH). Later the second half started with the DIGITAL MARKETING, which was handled by the CEO Avalanche Nigeria Mr. Ogundiji Tolulope. He started by introducing what Digital marketing is, afterwards showing and talking about the Sales funnel (Awareness, Interest, Decision and Action) , Internet marketing tools /strategy (SEO, SEM, Content marketing, etc.).After everyone took thier dinner. The event ended with Graphics Design, involving Photoshop…etc.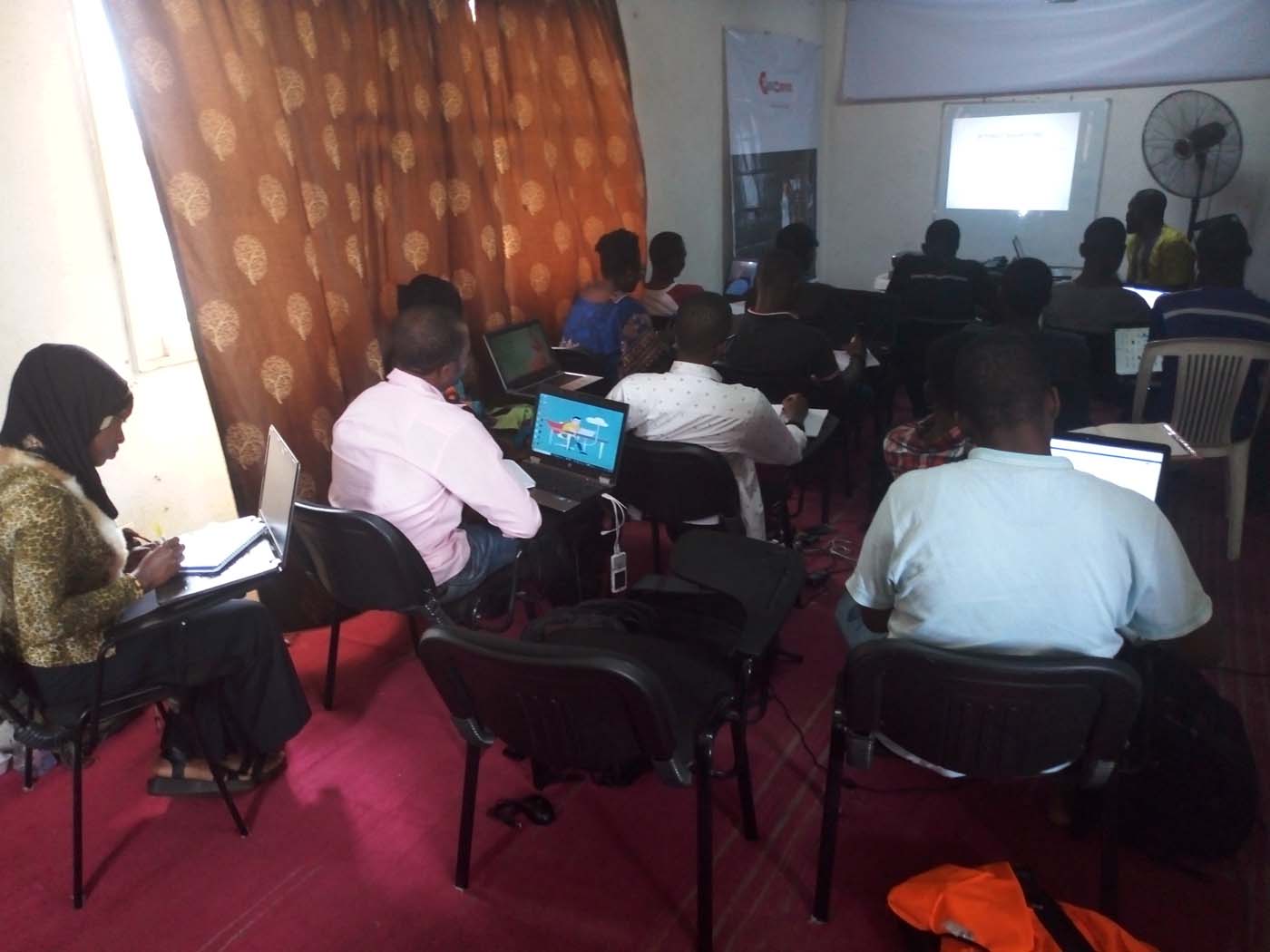 Appreciation
Special thanks to the CEO AvalencheOgundiji Tolulope for helping to facilitate the Digital Marketing Section, @Fadeke Falola(the food was fantastic) @sideboneog @Temmy PageCarton @Alafe Abiodun @Peace Adedokun @Makanjuola Babajide @Bose Falola @Mr. Irabor @Olaniyi Olaniran @Adewonuola Ajibade @Anwar Freedom Irawo for supporting with your generous donations. Ms. Christie Adams thanks for your generous donations, we are working really hard to fix our account to be able to receive donations from international credit cards.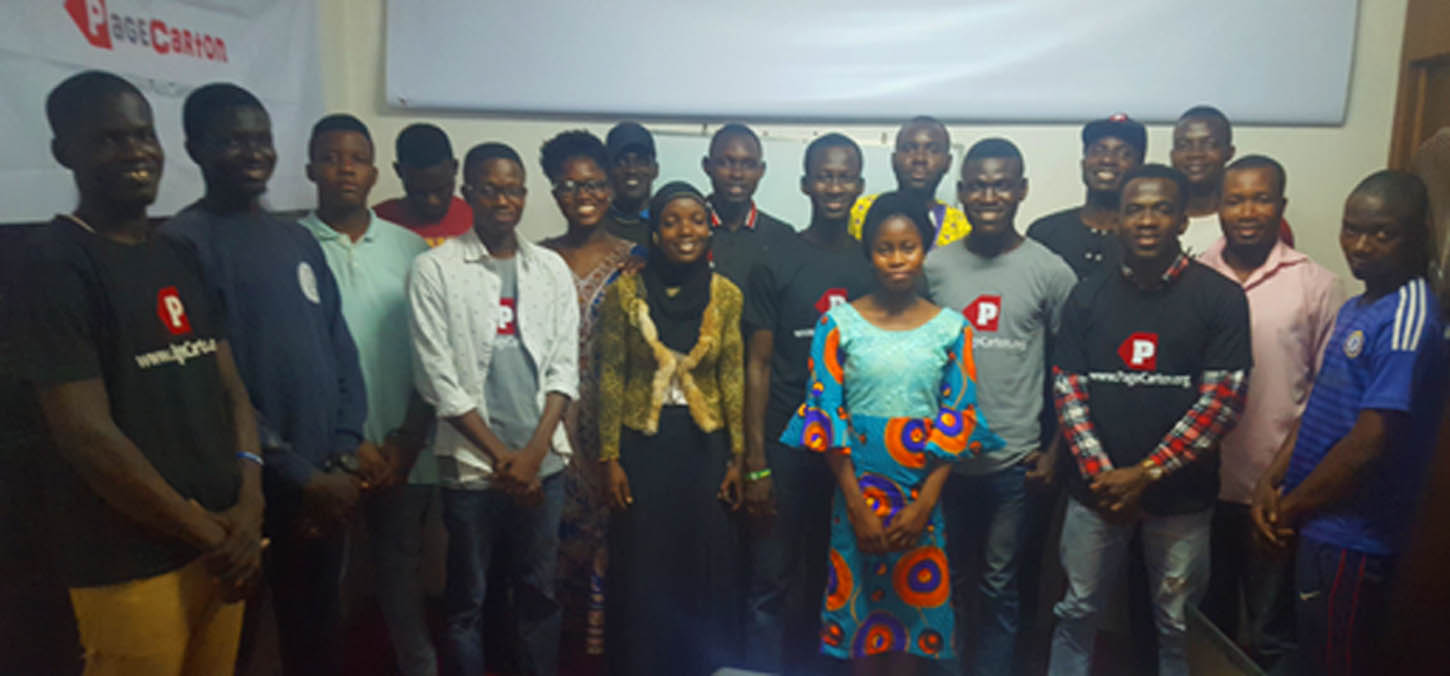 On behalf of everyone in the PageCarton Community, I want to appreciate the help of Mr. Pacqueens Irabor and NAME Foundation in helping us ensure we received our biggest fundraising so far.
Peace.