This is a summary of the just concluded Ibridge Hub Open House event.
Present were; some tech-centric people in ibadan: Developers, Designers, Media Personalities, Photo and Videographers etc
Featured; Use of all Ibridge Hub facilities for free. Free Wifi, 247 electricity, working space, Open Mic: Pitch your business or idea for 5 mins, Network with like-minds and see opportunities in partnering with iBridgeHub and PageCarton.
..The program kick start with 2 anchors, Mr Biodun and Zev, explaining what the program is all about and what we intend to achieve.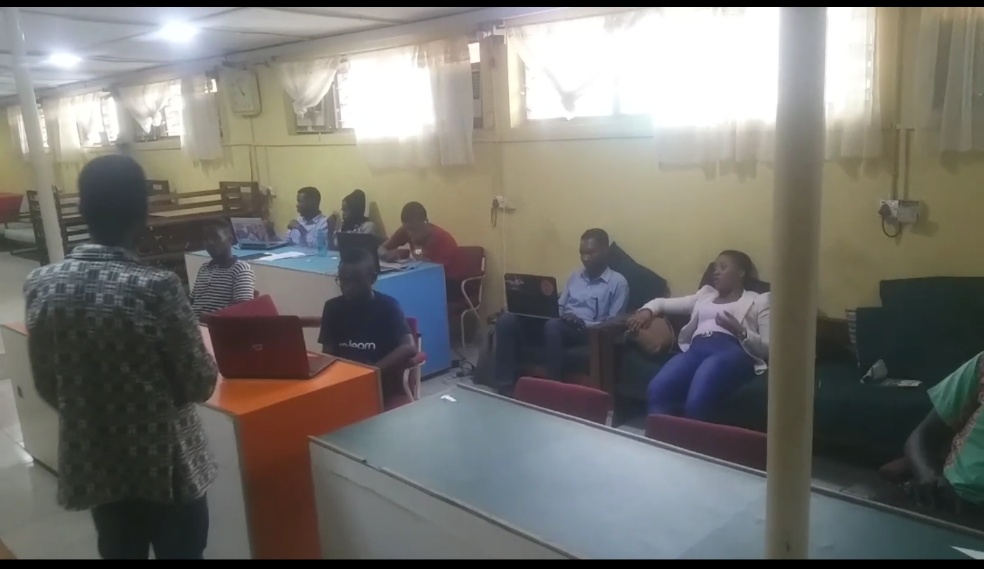 Right after, Participants interested in pitching were given the opportunity to do so. Which paved way for intresting pitches, one of which is Avalanche Nigeria, e.t.c. While people listened not to enjoy and be motivated alone but to also learn and take advantage of various opportunities they are just learning by asking questions and making comments.
Immediately after this wonderful session, Mr Pelumi, an Intern at ComeRiver ltd. was invited to talk about PageCarton content management system and also introduced the participant to PageCarton, importance of PageCarton, functions of PageCarton ,how its has affected lifes, how it works and the jobs done on PageCarton so far.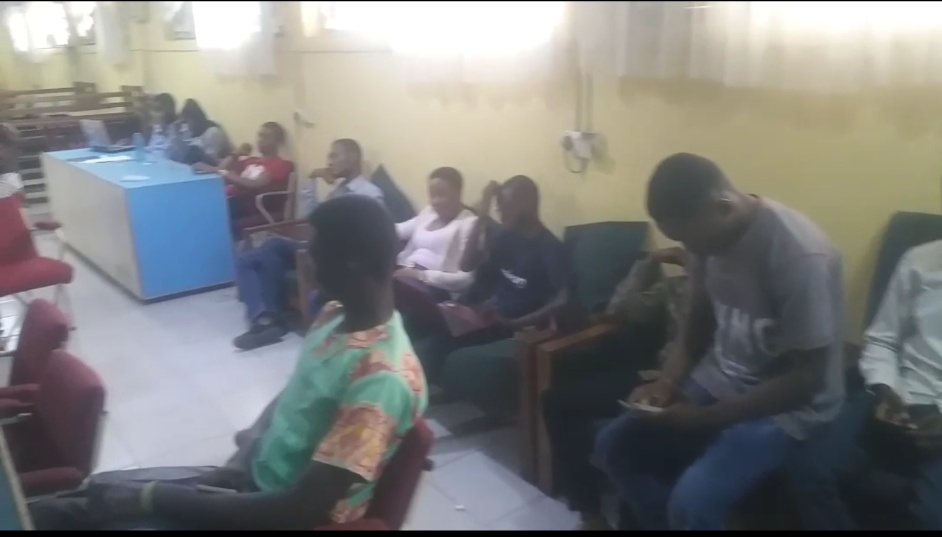 He also talked about the ibridgehub facilities and its benefits to the Participants.like getting to met and see people to reason with, learn more on anything ICT, etc. Right after this, the program was ended by Mr Biodun, giving thanks to everyone that made this a dream come true. Everyone actually went home with thier personal website(design with PageCarton CMS).