OneNet Servers partners with PageCarton to deliver a remarkable web and app hosting service for their worldwide customers.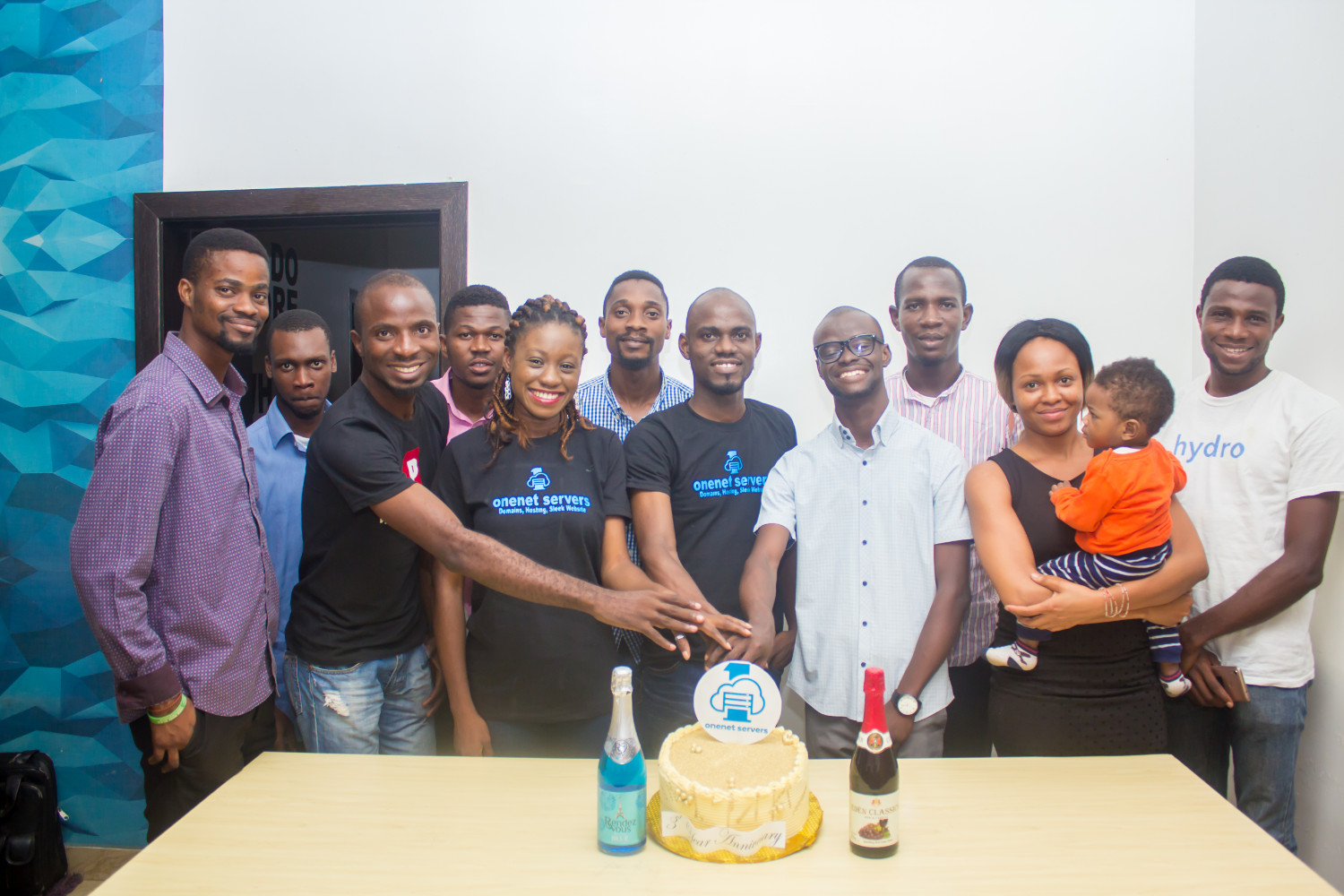 OneNet Servers is a leading hosting company in Nigeria. At the 3rd year anniversary of the organization, the plans to integrate PageCarton into all their servers was announced by Aroloye Folajimi, the head of Business Development and Partnership in OneNet Servers. This means that all OneNet Servers customers will now be getting connected to the wealth of resources available in the PageCarton software.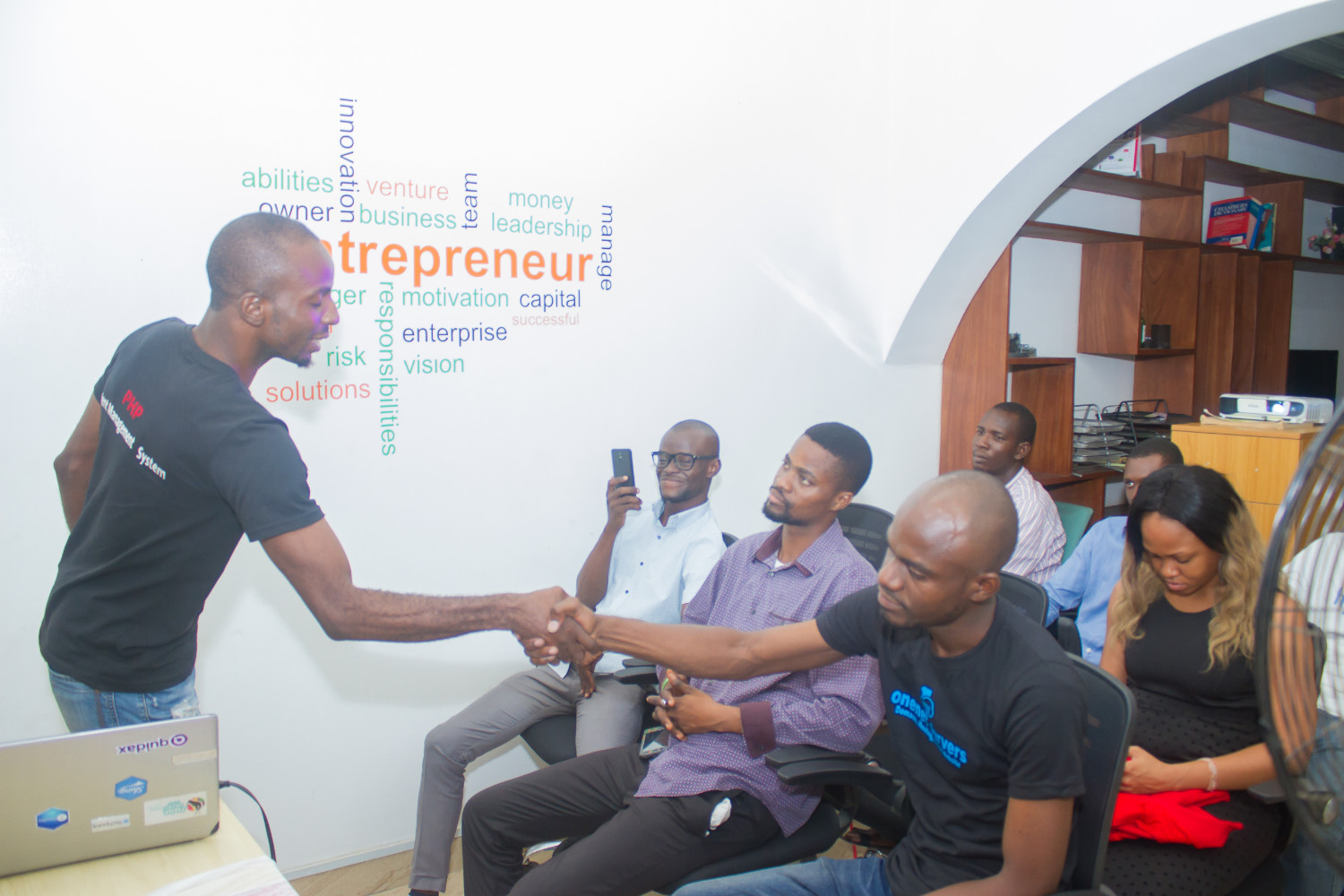 PageCarton has been adjudged to be more secure and easier to use by users that have used other platforms to publish websites and apps. With this Partnership, PageCarton has now become a feature that is immediately available for all existing customers and as well, new customers of OneNet Servers. OneNet Server customers now get a one-click automated installation of PageCarton. The will also be getting quick links in their cPanel to manage their website or app easily.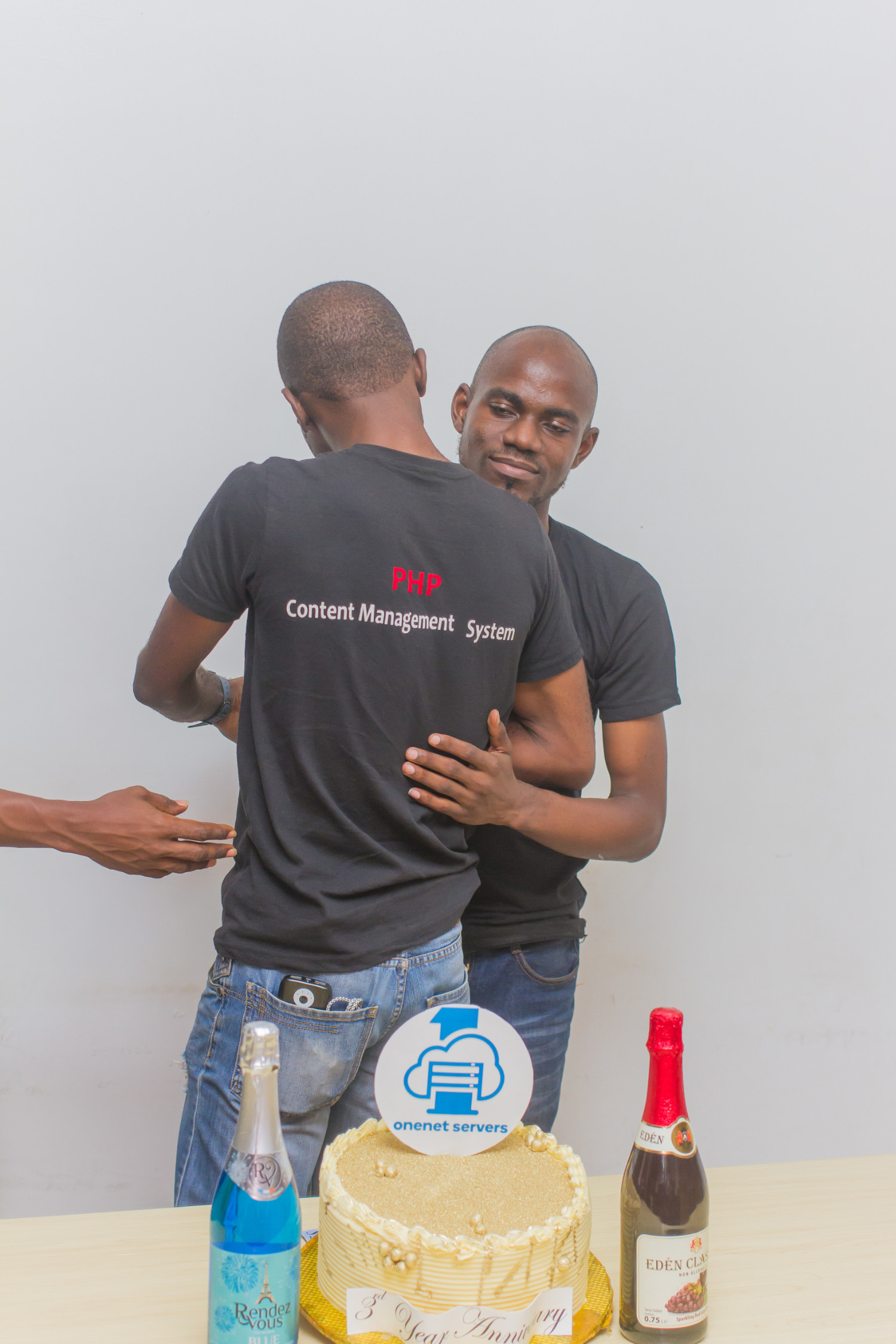 This is also a good news for members of the PageCarton Community as we expect for this to usher in more engagement in the community. We also expect to receive a boost in contributions to the opensource project.